JEWISH-CHRISTIAN POLEMICS IN EARLY MODERN ITALY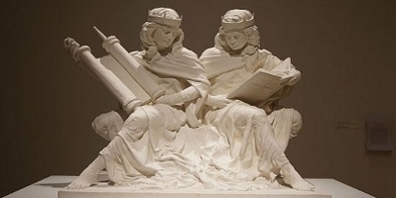 Abraham Hayyim VITERBO (late seventeenth century): Vikkuah im ha-mumar Paolo Medici (composed in 1692). The text is also known under the name of 'Emunat Hachamim.'
Edition
The text of the disputation was edited by E. Aschkenazi and R. Kirchheim (eds), Taam Zekenim (with an introduction by E. Carmoly; Frankfurt am Main, 1854), 19-49.
Manuscripts
The text of the disputation is extant in one manuscript:
Secondary Literature
M. Waxman, History of Jewish Literature, 6 vols. (New York, 1938-), 2:580-582.
J. Rosenthal, 'Anti-Christian Polemics from its Beginnings to the end of the Eighteenth Century', Areseth 2 (1960), 157. no. 108. (in Hebrew).
E. Roth and L. Prijs (eds), Hebräische Handschriften, 3 vols. (Wiesbaden, 1965), 1A:94-95. no. 64.
Sh. Rosenberg, 'Emunat Hakhamin', in Isadore Twersky and Bernard (eds), Jewish Thought in the Seventeenth Century (Cambridge /Mass./, 1987), 288, 303-304, 334.
D. J. Malkiel, Ha-Pulmus ha-Yehudi-Notsri Erev ha-Et ha-Hadashah. Yehoshua Segre mi-Sekandyano we-Hiburo Asham Talui (Jewish-Christian Debate on the Eve of Modernity. Joshua Segre of Scandiano and his Work Asham Talui) (Jerusalem, 2004, 60, (in Hebrew).
A. Salah, La République des lettres Rabbins, écrivains et médecins juifs en Italie au XVIIIe siecle (Leiden, 2007), 658-659.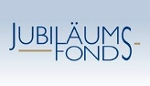 &copy Karoly Daniel Dobos: Jewish-Christian Polemics in Early Modern Italy
Research that enabled the preparation of this bibliography was sponsored by the Anniversary Fund of the National Bank of Austria (Jubiläumsfonds der Österreichischen Nationalbank, project number: 16099: "Jüdisch-christiliche Polemik: Akkulturation und Modernisierung")
The webpage was created by Karoly Daniel Dobos